Are you planning a party, birthday party, anniversary or teambuilding? Thanks to our own patisserie, you can order cakes, pies and desserts according to our permanent menu below.
The original Brasserie La Gare was also famous for its intricate and irresistible confectionery. Nothing has changed even now, we still rely on precision and quality when baking. The order must be made at least 2 days in advance (including weekends).
Roman Rataj
(+420) 608 747 216
CAKES
We present you with a selection of cakes and pies.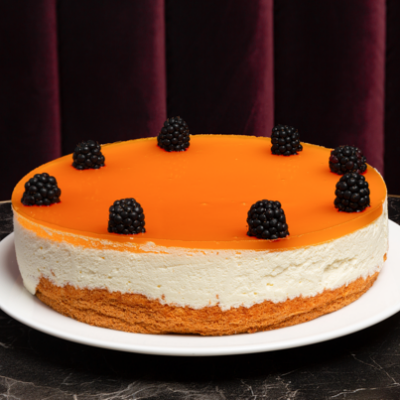 YOGHURT CAKE WITH PASSION FRUIT JELLY
1350 CZK/pcs
gluten free pastry, yoghurt cream, passion fruit jelly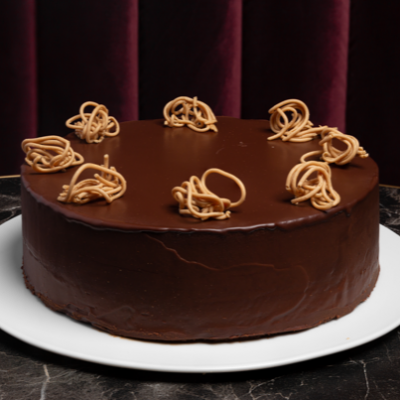 SACHER GRAND MARNIER
1350 CZK/pcs
dark base, chocolate ganache, Grand Marnier 40%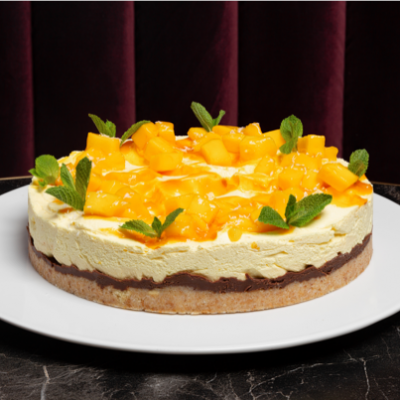 MANGO - COCONUT CAKE
1350 CZK/pcs
unbaked coconut dough, chocolate ganache, whipped mango cream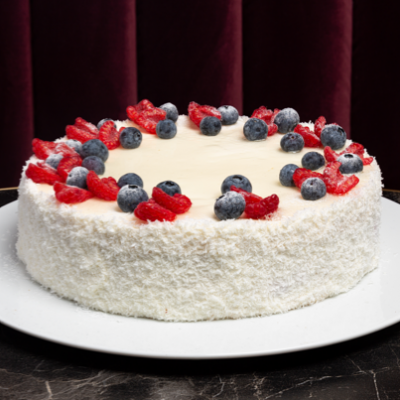 CRÈME FRAÎCHE CAKE WITH RASPBERRIES AND BLUEBERRIES
1350 CZK/pcs
sponge cake, crème fraîche, raspberry, blueberry
TRIO MOUSSE CAKE
1350 CZK/pcs
dark base, 3 types of chocolate mousse, raspberry jelly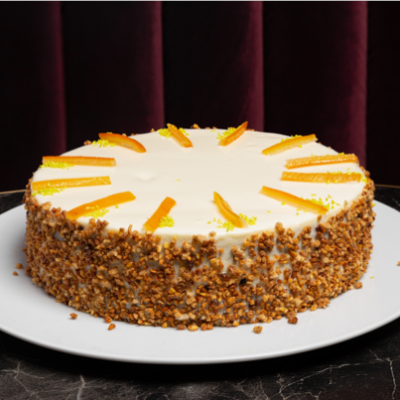 carrot base, cream, white chocolate base
MONO PORTIONS - DESSERTS
We prepare desserts that will improve your party or birthday party.
Every day, a fresh batch of desserts awaits you in the restaurant in the display case, which together with the coffee from our Made In Coffee roastery forms an ideal combination.
In our restaurant you can also treat yourself to CAFÉ GOURMAND – 3 mini desserts as a surprise and coffee of your choice.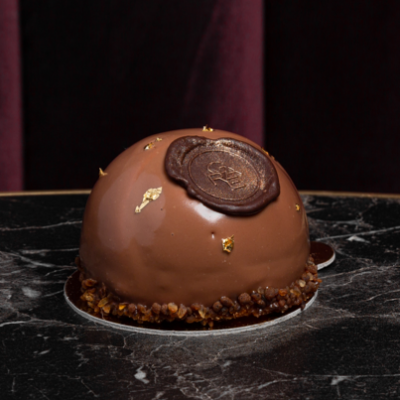 CHOCOLATE MOUSSE VALRHONA 70% WITH PANNA COTTA AND FOREST FRUIT
135 CZK/pcs
light base, bitter foam, forest fruit, cream with vanilla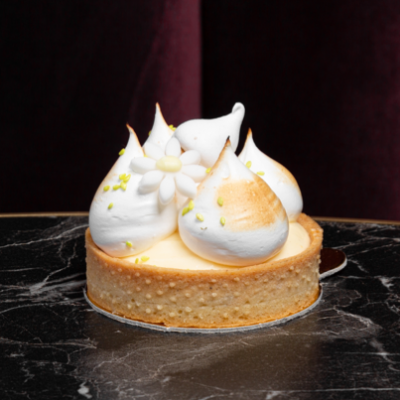 LEMON TARTLET
135 CZK/pcs
sugar dough, lemon cream, whipped eggwhites with sirup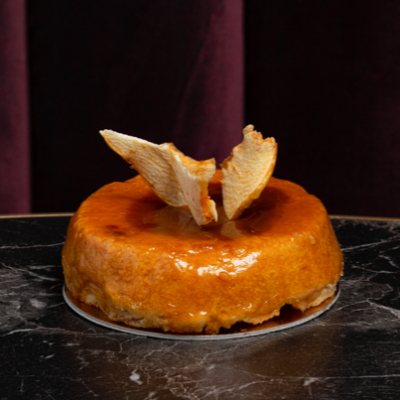 APPLE TART TATIN
135 CZK/pcs
shortcake, fresh apples, apricot marmelade, caramel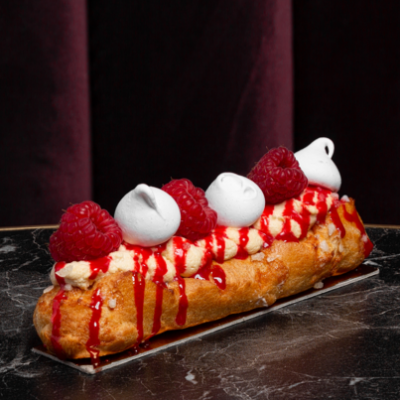 choux pastry, various filling, frosting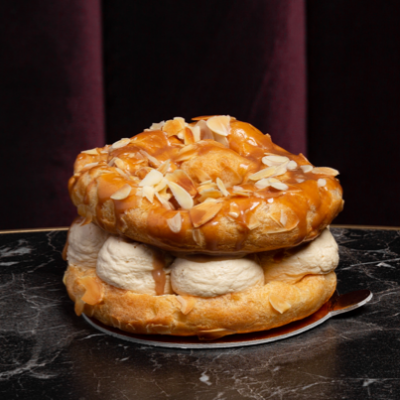 choux pastry, cream, frosting, various types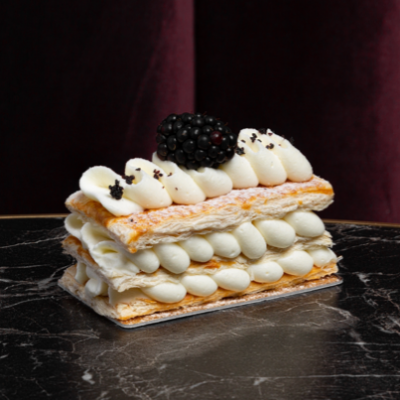 MILLE - FEUILLE
135 CZK/pcs
puff pastry, vanilla cream with crème fraîche, fruit